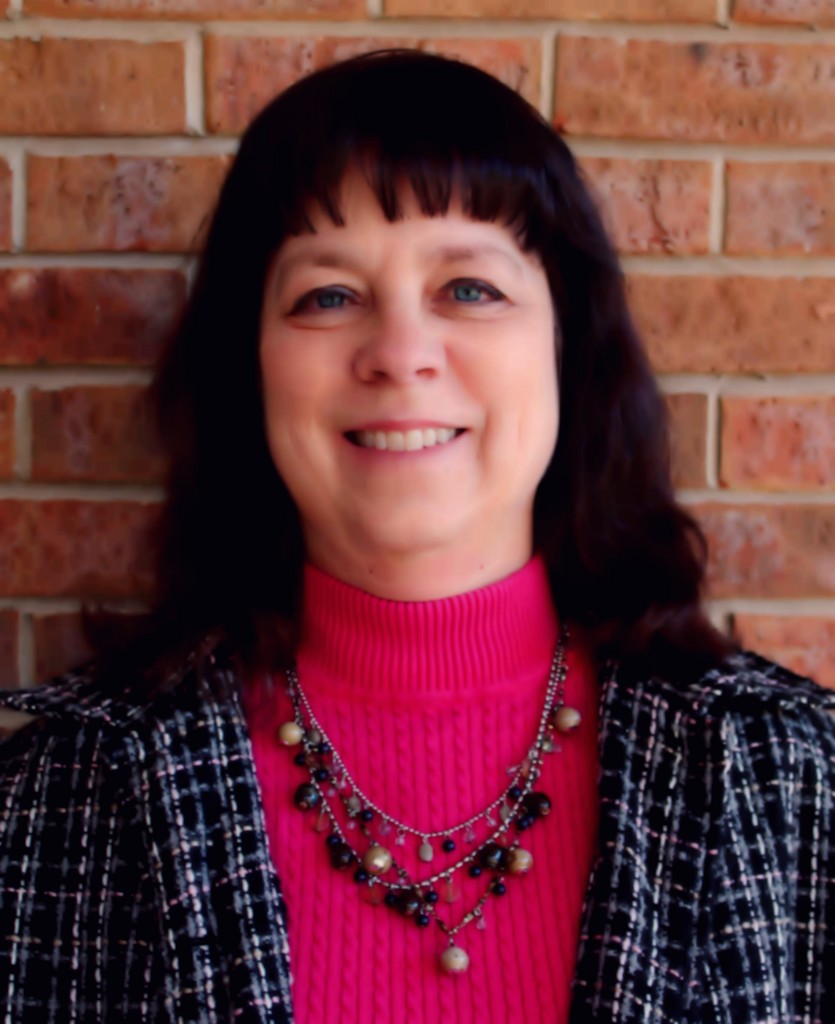 Cynthia Cochran Leyva is an attorney with Carlyle Foley, P.C. Having grown up in Columbia, she is a 1975 graduate of Hickman High School. Ms. Leyva received her Bachelor of Arts degree magna cum laude from Southern Methodist University in 1977 through their accelerated three-year degree program. During her college years, she was admitted to Phi Beta Kappa and spent a semester abroad in the SMU-in-Spain program in Madrid. She then worked as a legal secretary for Carlyle Foley in Columbia from 1978-1983 before attending law school.
Ms. Leyva received her Juris Doctorate from the University of Tulsa in 1987, graduating as class valedictorian. She was a staff member on the Tulsa Law Journal and author of the article "Workers' Compensation: Problems in the Revision, Recommendation for the Future." She received American Jurisprudence awards in Contracts I, Property II, Workers' Compensation, Civil Procedure I, Evidence, and Conflicts of Law.
From 1987-1989, Ms. Leyva worked for the law firm of Smith, Gill, Fisher & Butts in Kansas City MO, primarily in the areas of corporate, taxation, estate planning and administration, and ERISA. She was in private practice in Lompoc, California before taking time off to raise her family. She returned to Columbia from Lompoc in 2013.
She is admitted to practice in the States of Missouri and California. Her particular areas of interest include estate planning and probate administration.