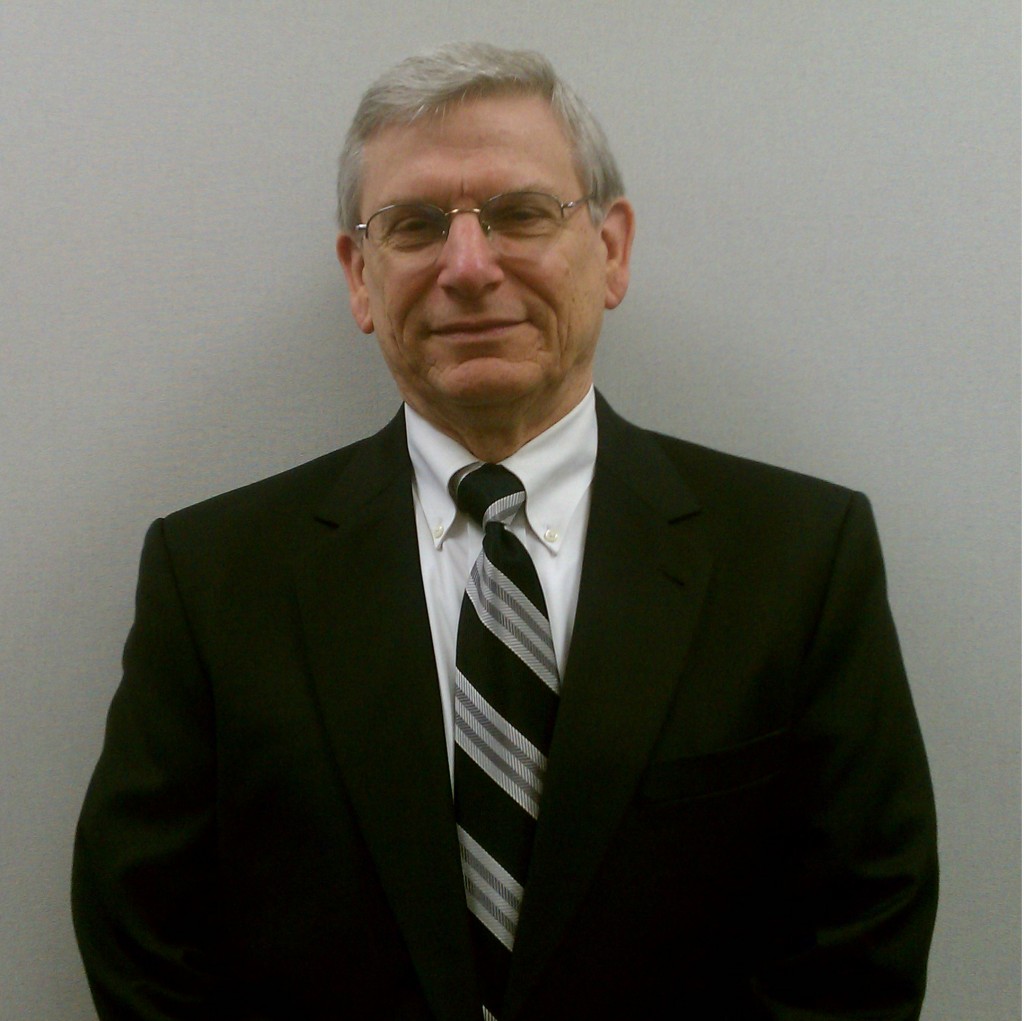 Carlyle Foley is the principal in the firm of Carlyle Foley, P.C. founded in 1986. He received a Bachelor of Science Degree in Economics in 1967 and his Juris Doctor in 1973 from the University of Missouri at Columbia. In the interim he served as an infantryman in the United States Army in Vietnam in 1968 and 1969.
Having practiced law since 1973, Mr. Foley is admitted to practice in all circuit and appellate courts in Missouri including the Missouri Supreme Court as well as the U.S. District Court (Western Division) of Missouri.
He has previously served as attorney for the 13th Judicial Circuit Juvenile Office and as a special Public Defender for the 14th Judicial Circuit. He was the President for the 1999-2000 term of the Boone County Bar Association.
Although he maintains a general civil practice, Mr. Foley concentrates his efforts in the following areas:
Please refer to the glossary of terms if you need further information about these types of cases. Mr. Foley has successfully represented hundreds of clients in legal matters in the above listed areas for over 30 years through his offices in Columbia and Fayette, Missouri.